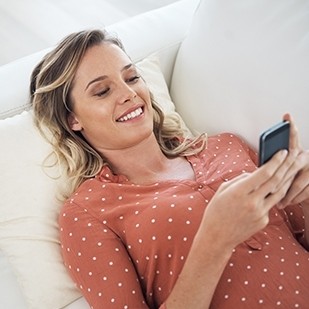 Book
Your Acne Treatment
Take your spa on the go with our beautifully designed appointments shedule.
Book a Treatment →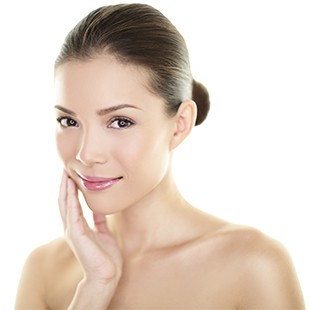 Services
The Facial Bar
We offer a large range of discounted spa and massage therapies products.
Choose the Perfect Facial →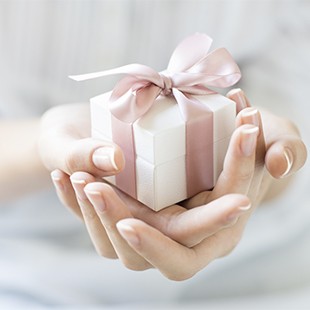 Monthly
Specials
You can simply pick your favourite package therapy and buy it as a voucher.
Choose the Perfect Gift →
Struggling With Acne?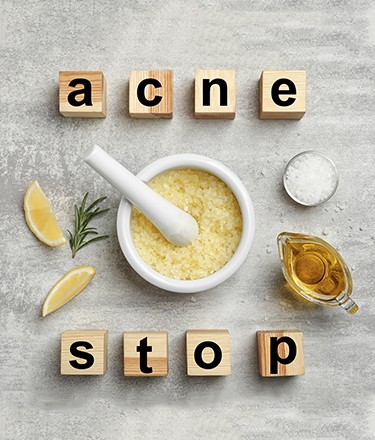 You've come to the right place. We've designed a 'spot' where you can feel more confident and hopeful; where you can have a resource to guide you to clearer, healthier skin!
We know the struggle you've had with your skin. You may have tried many things in the past to manage your acne but you're still breaking out.
Our Acne Program is designed to put your skin on the fast-track to clear. No one-size-fits all products, no quick-fix "magical cure" claims, and no prescriptions that leave your skin dry and irritated. Our Estheticians are trained and certified as Acne Specialists and will partner with you to design your in-clinic Treatment Plan and Home Care Plan, with products that are customized to your skin type and sensitivities.
Your Acne Specialist will educate you on why your skin is breaking out, how you can heal your skin, and will give you the tools and support to manage your acne-prone skin.
Book an Acne 101 Consult!
Start receiving the benefits of healthy skin today!
Book Now
Treat yourself tó most relaxing hour of your life!
Your athletic spa experience and recovery.
Ancient healing system with acupressure.
Particularly effective on sensitive skin.
Particularly effective on sensitive skin.
Particularly effective on sensitive skin.
Prices
Acne Program Pricing
Acne Consultation
Only
45 min.
$ 75
Acne Consultation With
Treatment
90 min.
$ 180
Acne Treatment (face)
60 min.
$ 150
Acne Treatment (chest)
60 min.
$ 160
Series Of 3 Treatments
 
$ 360
Series Of 6 Treatments
 
$ 650
Maintain The Glow
60 min.
$ 120
Acne Treatment Pricing
| | | |
| --- | --- | --- |
| Deep Pore Treatment | 60 min. | $ 150 |
| Acne Chemical Peel | 30 min. | $ 100 |
| Led Treatment Celluma Pro | 30 min. | $ 60 |
Book Now
Check our monthly specials
Check Now
Our
Acne Threatments Specialists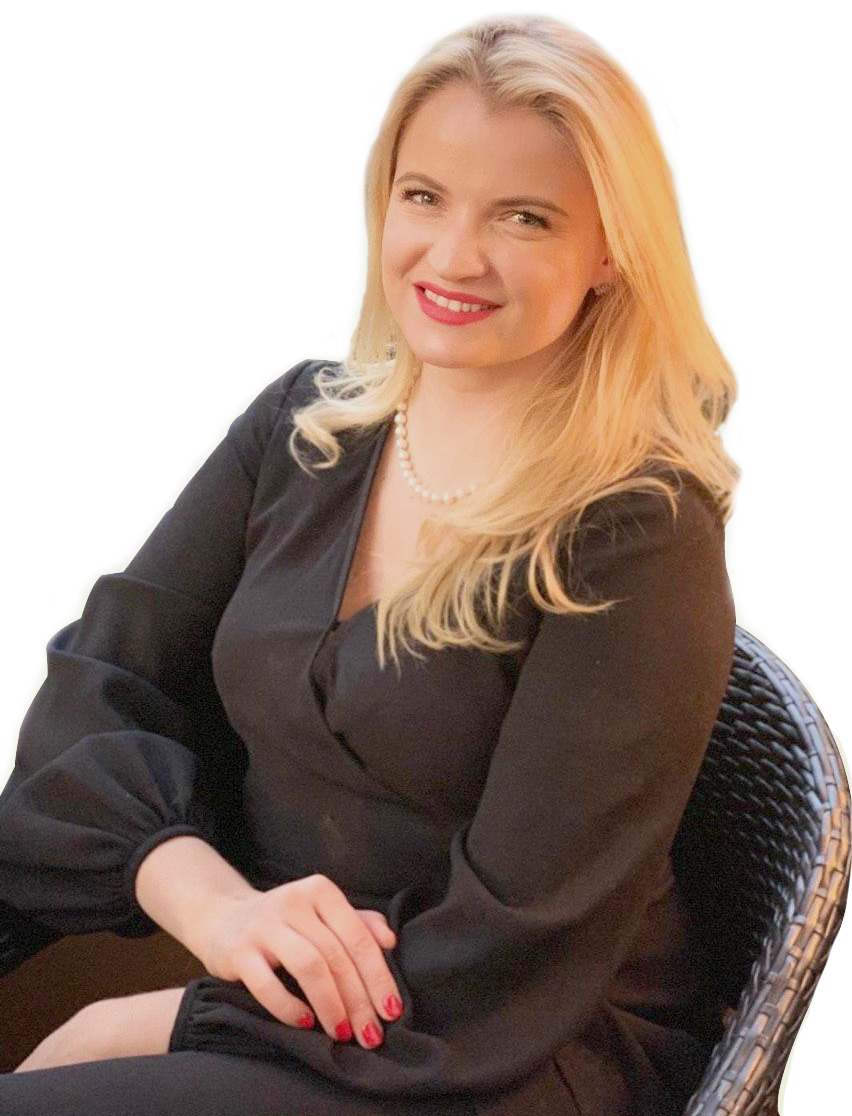 FOUNDER
Owner and founder, Cornelia Cucerea has a Cornelia has been working in the skin care industry for over 12 years, during which time she has gained knowledge and experience in all aspects of skinRead more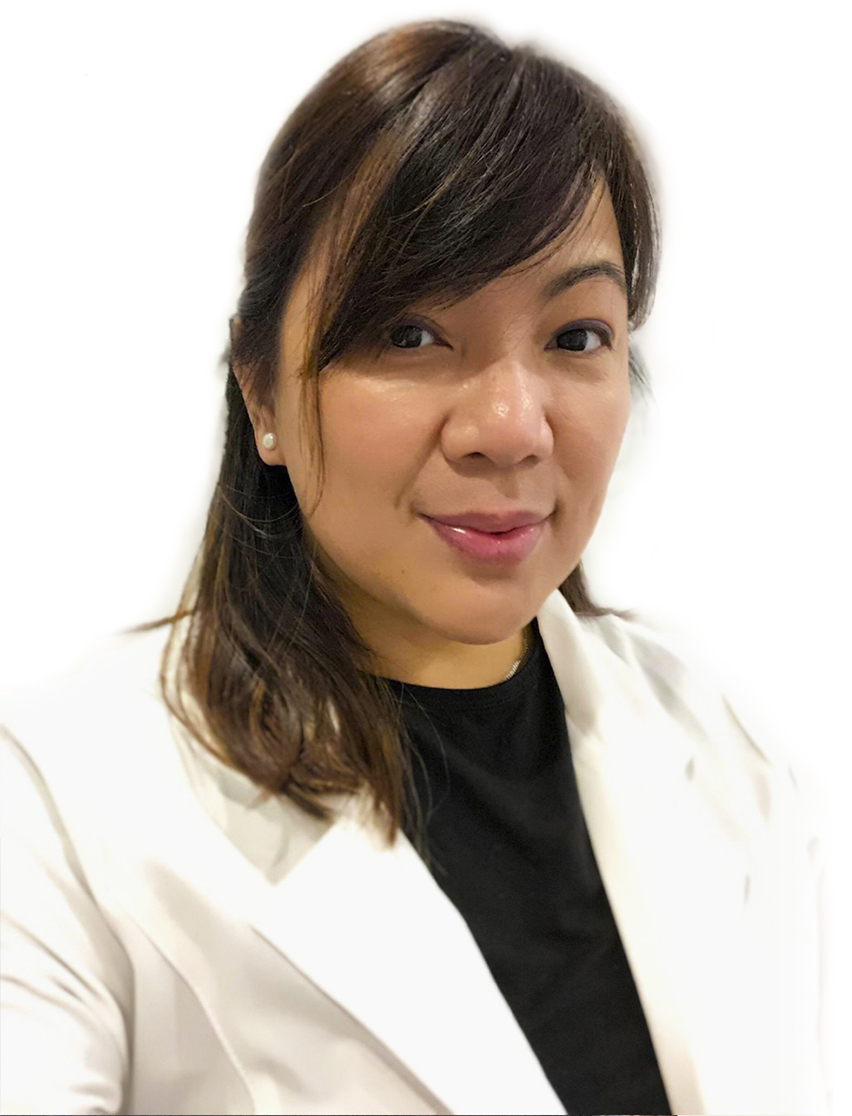 ADULT PRIMARY CARE NURSE PRACTITIONER
She worked as an NP at Mt. Sinai Hospital in Manhattan as Vascular and Wound NP. Jocelyn worked at Hospital for Special Surgery and Lenox Hill Hospital (New York)Read more
Our Online Shop
Shop Now
WE ONLY USE QUALITY AND TESTED PRODUCTS!





Membership Packages
Having membership with Acne Treatment Center is amazing. Always pleasant atmosphere and experience.
Always waiting to go get my next treatment!!!
$ 76 / Month
The Alternating 30/50
A comprehensive 50 Minute Facial facial one month and a 30 Minute Facial the next.
View More
$ 89 / Month
The monthly 50
A 50 Minute Facial every month to reset and refresh your skin.
View More
$ 130 / Month
The monthly 75
A 75 Minute Facial every month to reset and refresh your skin.
View More
Follow us
On Instagram
reviews
What
Our Clients Say

Notice: JavaScript is required for this content.
Where to find us?
Phone & E-mail
212-269-2532
info@skincenter.nyc
Opening Times
Open Daily: 10.00 AM – 8.00 PM
Address
37 W 26th St., Suite 313 New York, NY 10010