Chemical peels are available in a variety of formulations and concentrations to target various skin concerns including fine lines and wrinkles, blemishes, enlarged pores, and uneven skin tone.
Acid Solutions
Chemical peels utilize different types of acid solutions of varying strengths. As the active ingredient in a variety of different peels, these acids allow us to penetrate the skin's surface at varying depths to help alleviate issues such as scars, wrinkles, and types of superficial blemishes!
Skin Cell Regeneration
Chemical peels can also stimulate a process known as cellular regeneration, in which the skin cells will regenerate and resurface – replacing the outer layer of dull, dead skin cells with fresh, youthful skin cells. These new skin cells will leave patients with skin that softer, smoother, and more supple, with an improved vibrance and youthful glow!
Formulas for every skin type and condition
Professional treatment options
Age Defense
"Age is just a stare of mind - it doesn't have to be the state of your skin "
We age every day ,but we don't have to let it show .Our exceptional family of daily care products and professional treatments contains best -in-class ingredients and works In perfect combination to dramatically speed the process toward younger - looking skin .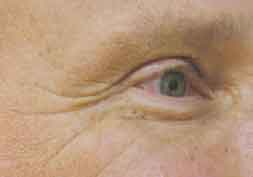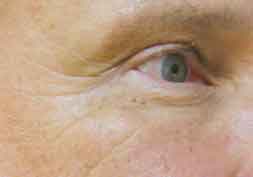 Even Pigment
"Don't fight skin discoloration, get even"
Skin discoloration is a common , yet frustrating condition . PCA SKIN professional treatments and daily care products contain a blend of proven pigment -fighting ingredients that work in perfect combination for fast , dramatic results . Over two decades of research and development has yielded an unsurpassed group of products for uncovering your even , healthy skin tone .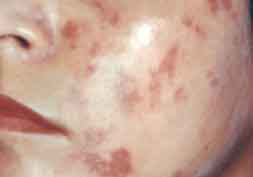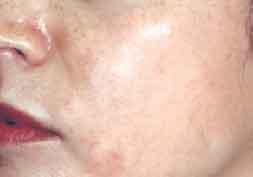 Acne Control
"Break free from breakouts"
Acne breakouts may keep you from putting your best face forward . Our exceptional family of daily care products and professional treatments contains best - in - class ingredients for a beautiful, clear complexion. For over 20 years PCA skin has provided highly effective products that deliver clear , even , blemish - free skin.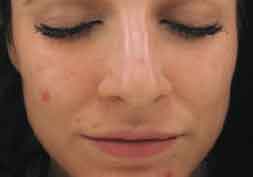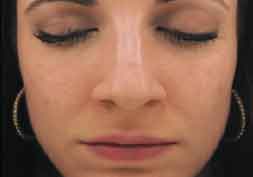 Sensetive Skin
"Your skin doesn't have to be a sensitive subject "
Skin sensitivity is not to be taken lightly. Over two decades of research has resulted in an exceptional family of PCA SKIN daily care products and professional treatments specifically designed to treat and soothe sensitive skin solutions . An outstanding blend of results -oriented calming ingredients improves skin health for all skin types - even the most sensitive .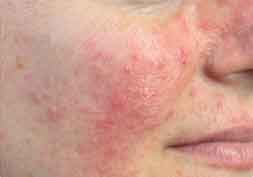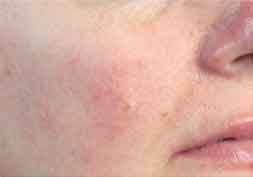 Peel Alternative
Glowing skin instantly
Not everyone can have , or wants to have , a chemical peel . For those clients , peel alternatives will give them the glowing skin they are looking for without any downtime , peeling or other side effects .
PCA SKIN's two peel alternatives can be applied to all skin types and conditions, and will result in smooth , dewy , glowy skin.
Detox Gel Deep Pore Treatment
This is an excellent choice for detoxifying all skin types . The active blend of lactic , glycolic and salicylic Acids exfoliates and promotes a purified and clear complexion . This gentle , deep pore cleansing treatment provides clarifying and antioxidant action .
Key Benefits
This is an Excellent choice to detoxify all skin types.
The active blend of antioxidants, lactic, glycolic and salicylic acids exfoliates and promotes a purified and clear complexion.
This gentle, deep pore cleansing treatment provides clarifying benefits.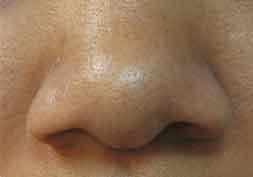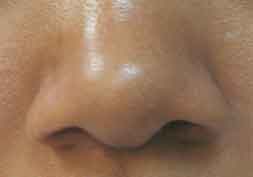 Oxygenating Trio
This antioxidant therapy supports skin metabolism . This treatment leaves skin purified , glowing and radiant.
Key Benefits
This formulation contains antioxidants and enzymes
Leaves skin smooth and radiant
Skin concerns
Preventative
Discoloration
Sensitive
Aging
Acne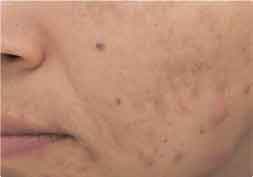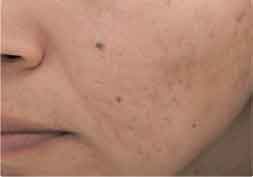 Schedule a Free Consultation
Amazing facial! This is by far the BEST facial treatment in all of NYC. The staff was personable and customized the skin care routine to my skin type. There was a "little bit of everything" from hydration, extractions, cleansing to even the hydaworks machine. I was so relaxed and afterwards my face was glowing. I think I found my forever home for all of my skin care needs. PS -Ask for Cornelia she is so sweet and works her magic!
Cornelia was great! Very relaxing facial. There is only one treatment room, so you wait outside before your appointment. The room felt clean, peaceful, and private. She asked me what I wanted out of the facial, walked me through what she was going to do, and then let me enjoy and relax in quiet during the facial. At the end of the treatment she gave me some tips for my skin and said she would be happy to recommend some products they sell, but was not pushy at all about selling things to me, which is always appreciated!
Cornelia is Amazing! She is very thorough with her extractions and I appreciate customization based on my skin type and concerns that I had with acne. So far I see big difference! My skin is Glowing!!! Definitely booking again with Acne Treatment Center! You guys are amazing
I have been coming to Acne Treatment Center for over 4 years! Well Cornelia saved my skin from acne, i was extremely insecure about my dark spots. But with constant visits and the care of her my dark spots have lightened tremendously. Cornelia is so patient and listens to all the problems i had and treated it accordingly. Lastly, the price point!!! They are extremely affordable especially being located in the city. I love this place, affordable, relaxing and extremely caring. What more could i ask for !!! Thank you for everything
My whole life I been struggling with acne and hyperpigmentation. I went to doctors and dermatologists and no one has been able to transform my skin in the way that the Acne Treatment Center has been able to help me. You have to have discipline and really follow the advice of the esthetician's to see an amazing difference and difference in my skin.