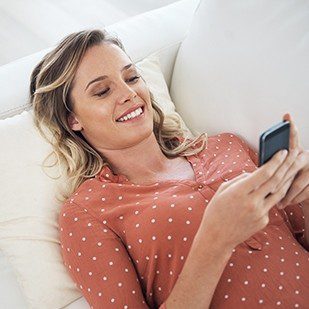 Take your spa on the go with our beautifully designed appointments shedule.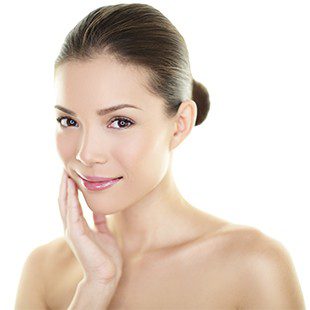 We offer a large range of discounted spa and massage therapies products.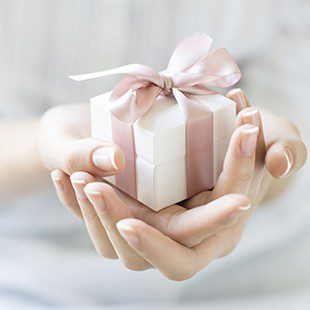 You can simply pick your favourite package therapy and buy it as a voucher.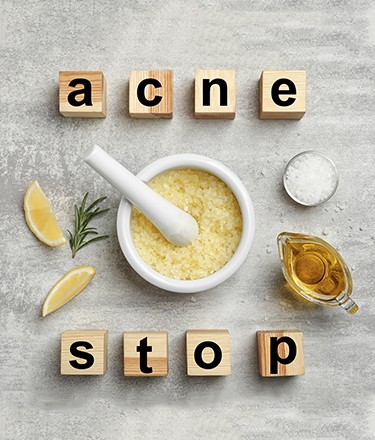 You've come to the right place. We've designed a 'spot' where you can feel more confident and hopeful; where you can have a resource to guide you to clearer, healthier skin!
We know the struggle you've had with your skin. You may have tried many things in the past to manage your acne but you're still breaking out.
Our Acne Program is designed to put your skin on the fast-track to clear. No one-size-fits all products, no quick-fix "magical cure" claims, and no prescriptions that leave your skin dry and irritated. Our Estheticians are trained and certified as Acne Specialists and will partner with you to design your in-clinic Treatment Plan and Home Care Plan, with products that are customized to your skin type and sensitivities.
Your Acne Specialist will educate you on why your skin is breaking out, how you can heal your skin, and will give you the tools and support to manage your acne-prone skin.
Treat yourself tó most relaxing hour of your life!
Your athletic spa experience and recovery.
Ancient healing system with acupressure.
Particularly effective on sensitive skin.
Particularly effective on sensitive skin.
Particularly effective on sensitive skin.
Acne Consultation
Only
45 min.
$ 75
Acne Consultation With
Treatment
90 min.
$ 180
Acne Treatment (face)
60 min.
$ 150
Acne Treatment (chest)
60 min.
$ 160
Series Of 3 Treatments
 
$ 360
Series Of 6 Treatments
 
$ 650
Maintain The Glow
60 min.
$ 120
| | | |
| --- | --- | --- |
| Deep Pore Treatment | 60 min. | $ 150 |
| Acne Chemical Peel | 30 min. | $ 100 |
| Led Treatment Celluma Pro | 30 min. | $ 60 |
Acne Threatments Specialists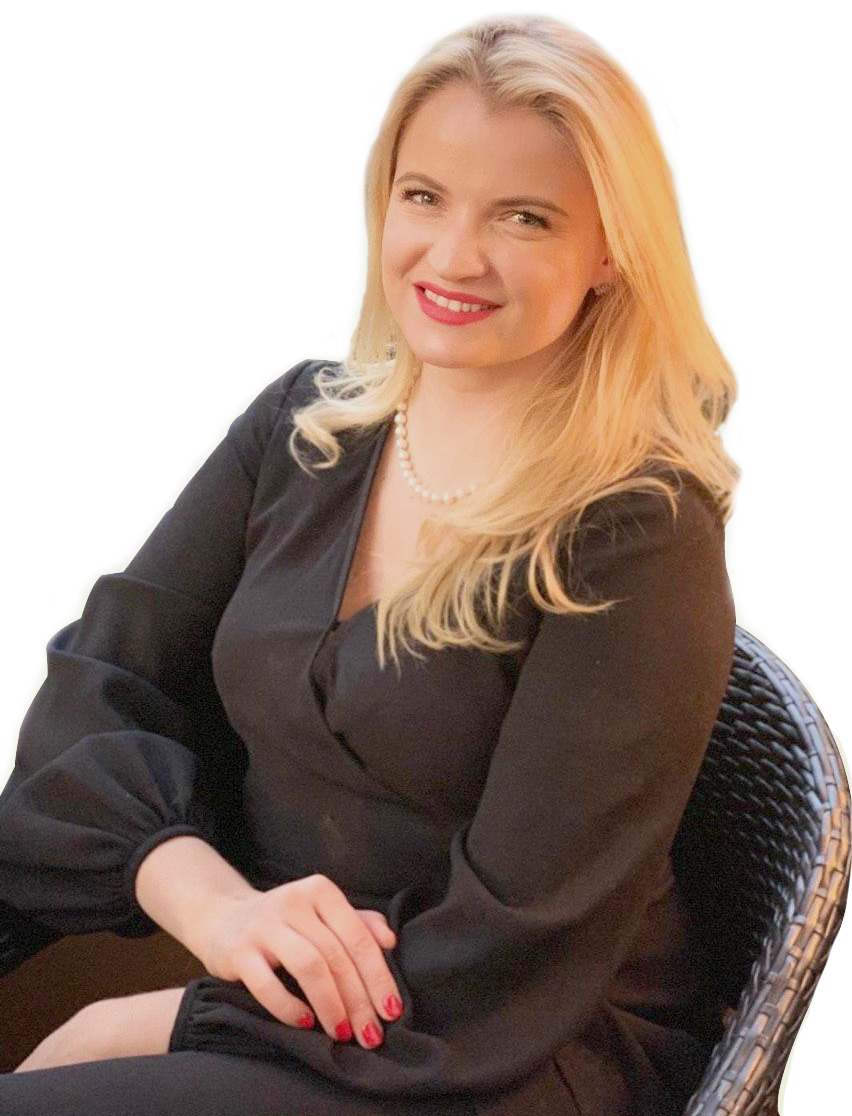 FOUNDER
Owner and founder, Cornelia Cucerea has a Cornelia has been working in the skin care industry for over 12 years, during which time she has gained knowledge and experience in all aspects of skin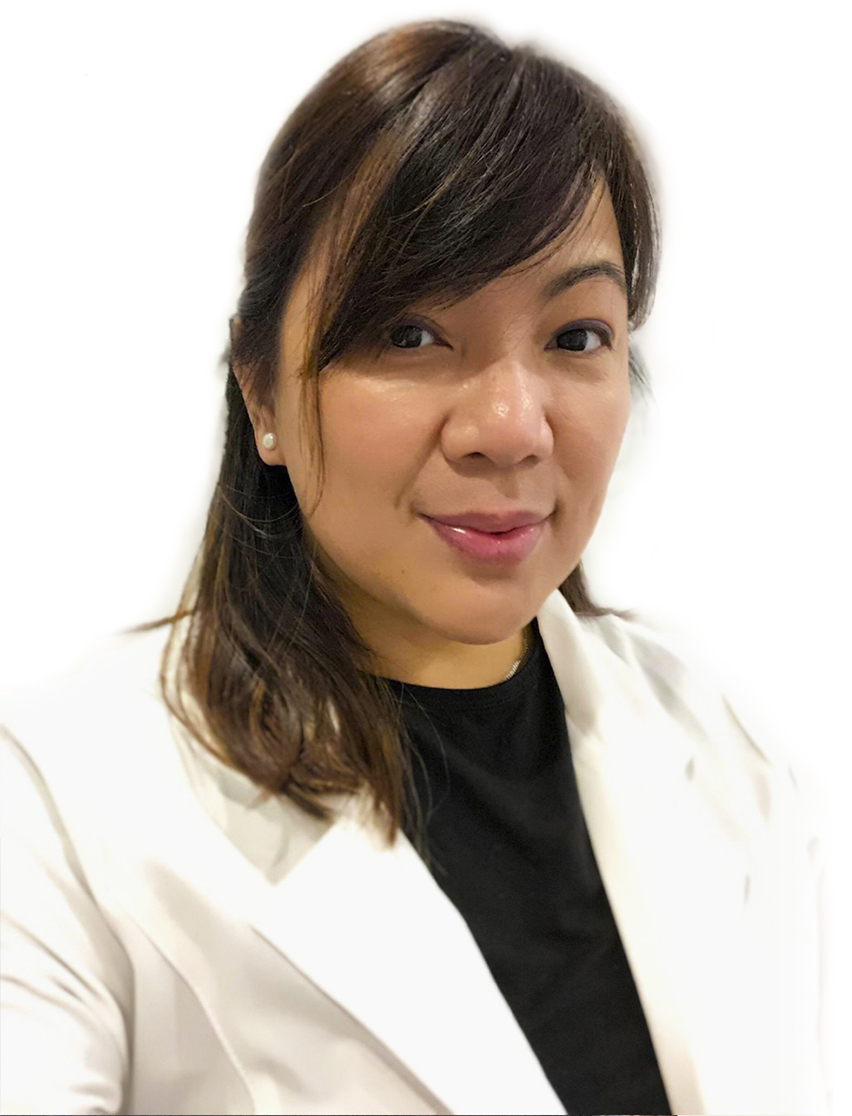 ADULT PRIMARY CARE NURSE PRACTITIONER
She worked as an NP at Mt. Sinai Hospital in Manhattan as Vascular and Wound NP. Jocelyn worked at Hospital for Special Surgery and Lenox Hill Hospital (New York)
WE ONLY USE QUALITY AND TESTED PRODUCTS!





Having membership with Acne Treatment Center is amazing. Always pleasant atmosphere and experience.
Always waiting to go get my next treatment!!!
My whole life I been struggling with acne and hyperpigmentation. I went to doctors and dermatologists and no one has been able to transform my skin in the way that the Acne Treatment Center has been able to help me. You have to have discipline and really follow the advice of the esthetician's to see an amazing difference and difference in my skin.
I have been coming to Acne Treatment Center for over 4 years! Well Cornelia saved my skin from acne, i was extremely insecure about my dark spots. But with constant visits and the care of her my dark spots have lightened tremendously. Cornelia is so patient and listens to all the problems i had and treated it accordingly. Lastly, the price point!!! They are extremely affordable especially being located in the city. I love this place, affordable, relaxing and extremely caring. What more could i ask for !!! Thank you for everything
Cornelia is Amazing! She is very thorough with her extractions and I appreciate customization based on my skin type and concerns that I had with acne. So far I see big difference! My skin is Glowing!!! Definitely booking again with Acne Treatment Center! You guys are amazing
Cornelia was great! Very relaxing facial. There is only one treatment room, so you wait outside before your appointment. The room felt clean, peaceful, and private. She asked me what I wanted out of the facial, walked me through what she was going to do, and then let me enjoy and relax in quiet during the facial. At the end of the treatment she gave me some tips for my skin and said she would be happy to recommend some products they sell, but was not pushy at all about selling things to me, which is always appreciated!
Amazing facial! This is by far the BEST facial treatment in all of NYC. The staff was personable and customized the skin care routine to my skin type. There was a "little bit of everything" from hydration, extractions, cleansing to even the hydaworks machine. I was so relaxed and afterwards my face was glowing. I think I found my forever home for all of my skin care needs. PS -Ask for Cornelia she is so sweet and works her magic!

Open Daily: 10.00 AM - 8.00 PM
37 W 26th St., Suite 313 New York, NY 10010